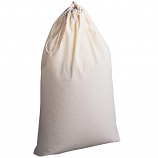 Natural 100% Cotton Bag
The Natural 100% Cotton Bag is a machine washable all purpose bag. It is an extra large size and fits most standard hampers and sorters. The Natural Cotton bag comes with a drawcord top with a cordlock which allows your laundry to stay within the bag.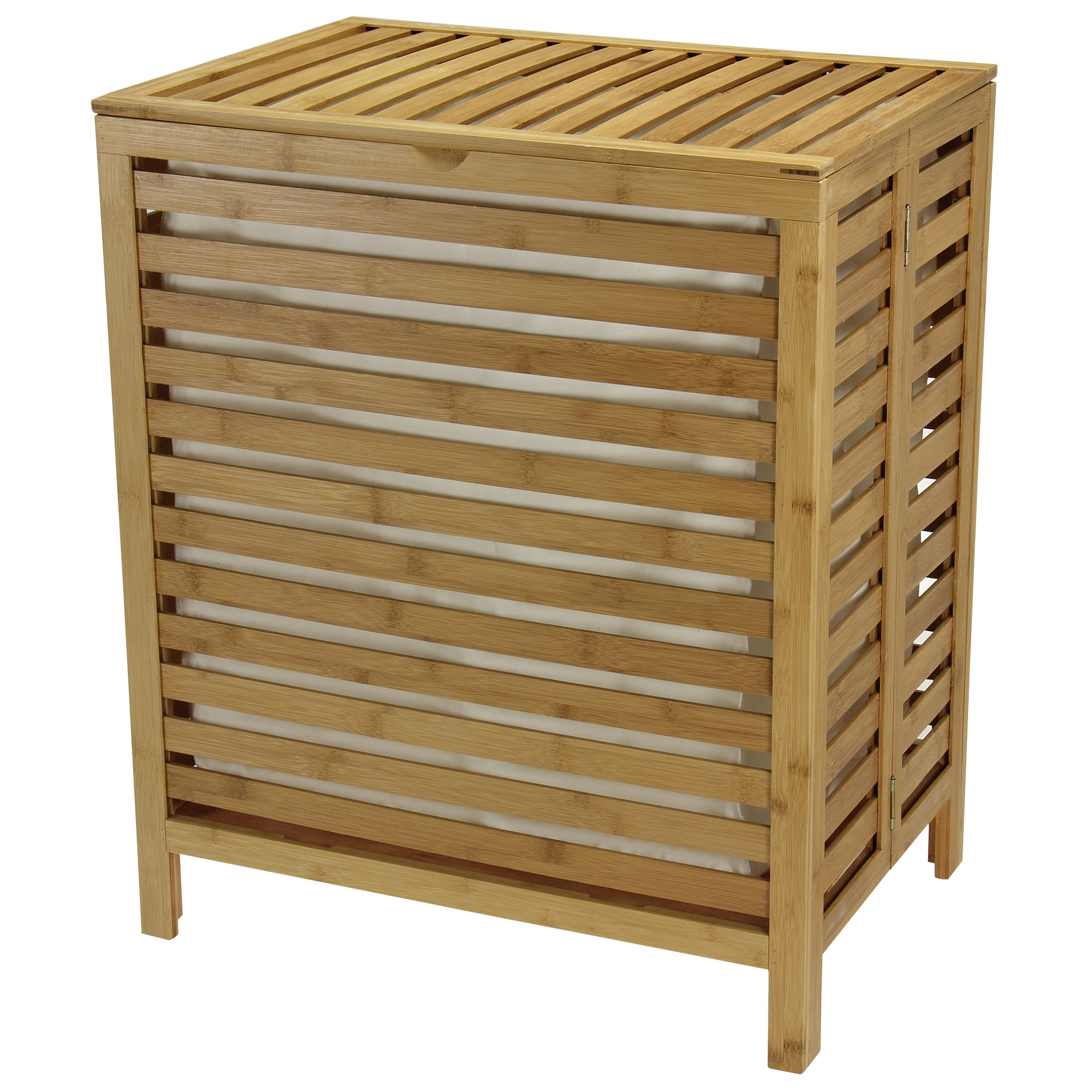 Natural Bamboo Open-Slat Hamper
This Natural Bamboo Open-Slat Hamper from Household Essentials features an innovative design that provides great ventilation. Made from sturdy bamboo, the solid wood frame has an all-over open slat pattern and strong legs.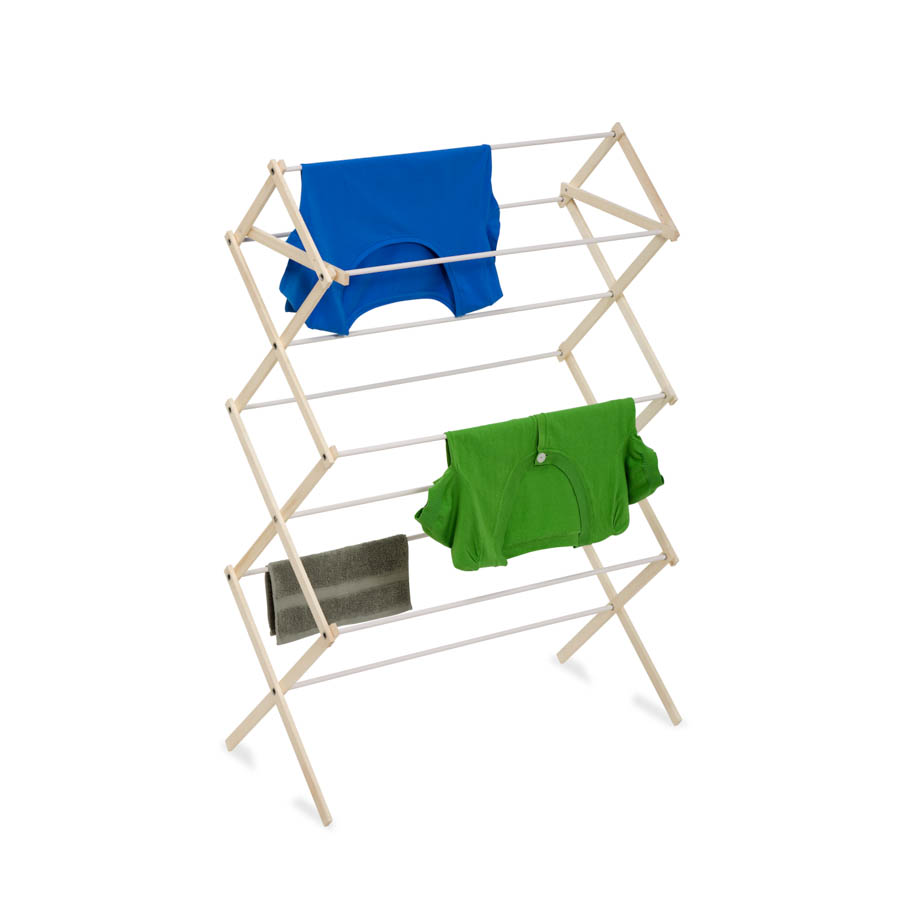 Natural Wooden Clothes Drying Rack
This more traditional accordion-style body has a modern twist with its specially coated rods to avoid snags and your clothing slipping from the upper racks. Like with any drying rack, it is an excellent energy saver and offers up to 16 linear feet of drying space. This drying rack can be used in any room of your home and can easily be folded up to store when not in use, unlike mounted drying racks.